Aspiring Leader Workshop: Am I Ready to Lead? A Thorough Self-Analysis of Your Readiness to Assume a Leadership Role
Tuesday, March 30, 2021 (9:00 AM - 3:00 PM) (EDT)
Description

---
This program defines what it takes to make a successful transition into a leadership position, and candidly examines your readiness to become a leader.
You'll complete pre-program assignments which will get you thinking about why you want to be a leader, what to expect when transitioning to a leadership role and the human factors you bring to the position.
Discussions and exercises will provide an honest insight into the realities and challenges associated with taking on a leadership role, mistakes new leaders often make, and a clear view of what your first year in a leadership position will look like.
This program will not only provide you with the information and strategy needed to make a successful transition, but with the encouragement to do so.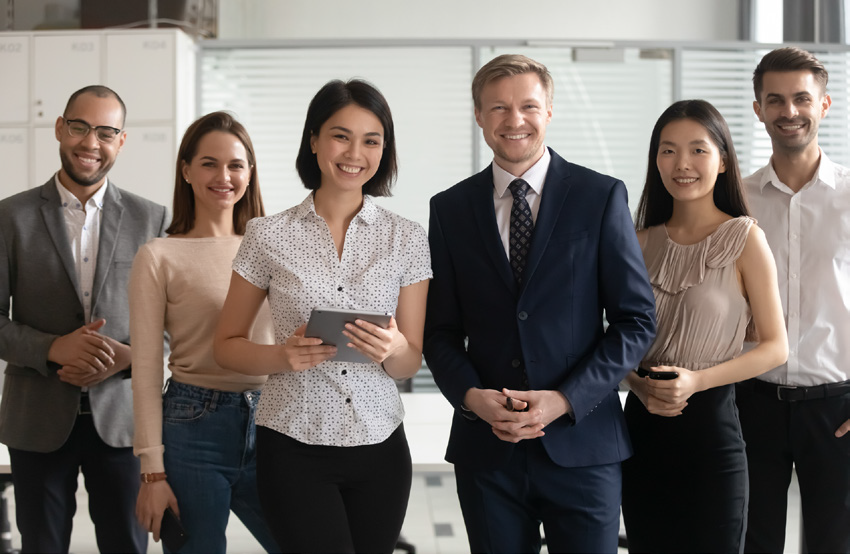 Learning objectives of this session are to:
Identify your behavior, leadership, communication styles and driving forces
Acknowledge the link between your behaviors and the impact it has in the workplace
Analyze your motivation and evaluate your ability to be a successful leader
Recognize the critical shift in thinking that must occur in becoming a successful leader
Employ actions to help make a smooth transition to a leadership role
Facilitators:
Part One 9-Noon: Rick Alpers, Risk Management Consultant, Primex3
Part Two 1-3pm: Nick Manolis, Consultant
NOTE: Pre-program assignments will be required.
Zoom Meeting
Technical Requirements:
Each participant needs to be able to access and navigate in an online environment requiring internet access, an email address, and the ability to function in a secure Zoom virtual meeting platform using a web camera.