Alex Kajitani: Connecting Social Emotional Learning with Mathematics
Tuesday, April 13, 2021 (3:30 PM - 4:30 PM) (EDT)
Description
Session Description
Strength in Numbers: Connecting Social Emotional Learning & Math
Let's be honest: Without strong social and emotional skills, students really struggle in math class. From approaching word problems with self-confidence and determination, to persevering through multi-step problems, building strong SEL skills helps students build their self-awareness and make sense of mathematics. This session explores how teachers can incorporate SEL into mathematics instruction and gives immediately implementable tools that help students approach problem solving, number sense and mistakes with confidence and a growth mindset.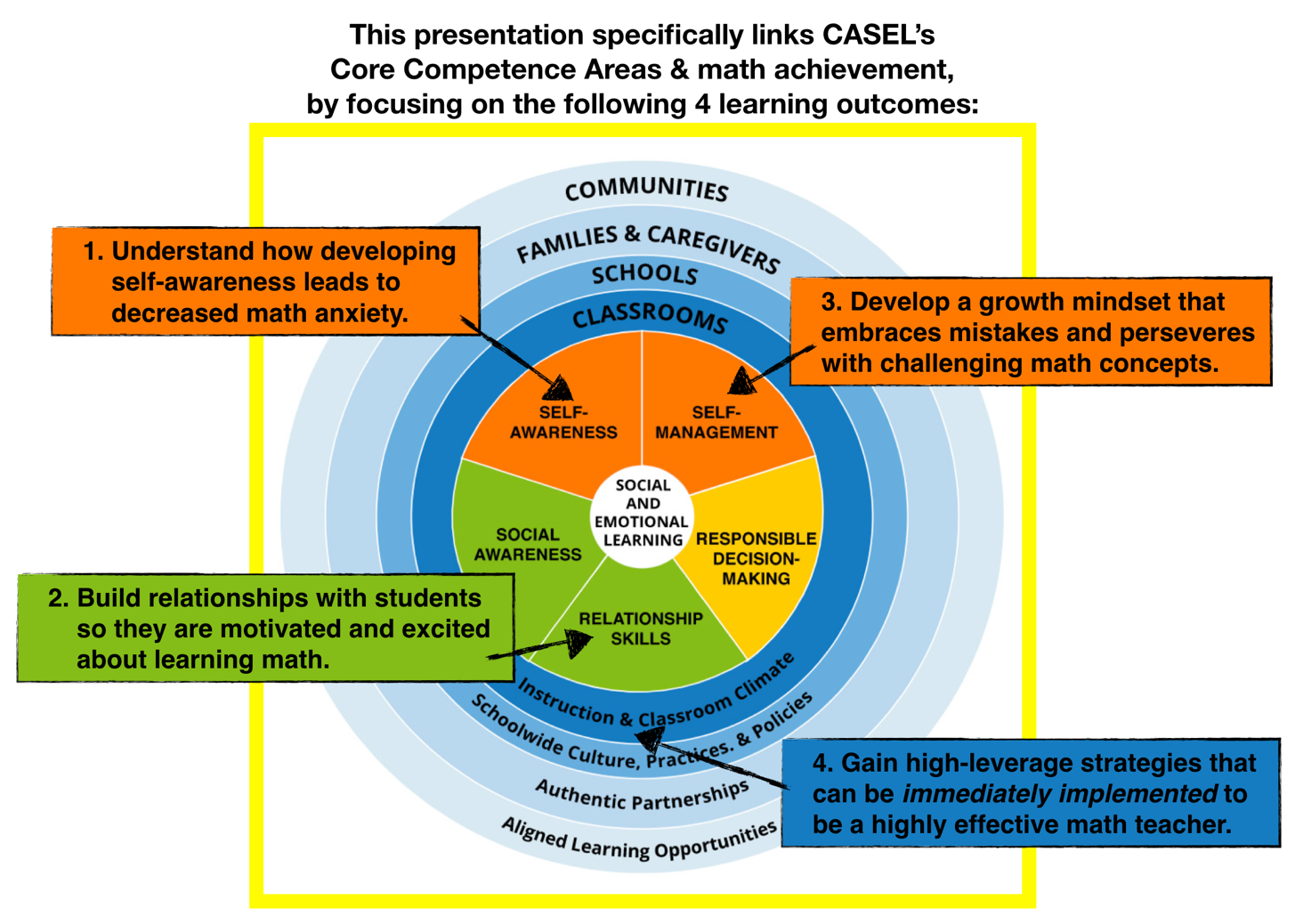 About the Presenter
Alex Kajitani is the 2009 California Teacher of the Year, and a Top-4 Finalist for National Teacher of the Year. He is the author of several highly acclaimed books, including Owning It, which was named "Recommended Reading" by the U.S. Department of Education. He is a leading authority on training teachers to teach both online and in-person, and during the Covid-19 shutdown, he created "Wacky Math Hour," a free, weekly online class that attracted thousands of students.
He is known around the world as "The Rappin' Mathematician, and the creator of the wildly popular online program, www.MultiplicationNation.com. His songs and videos have received hundreds of thousands of views on YouTube! He is an acclaimed speaker, author, and was featured on The CBS Evening News, where Katie Couric exclaimed, "I LOVE that guy!" (and you will too!). Learn more about Alex at www.AlexKajitani.com.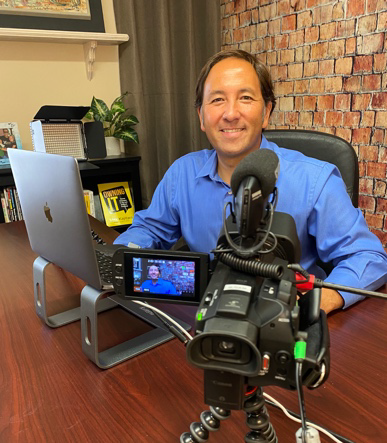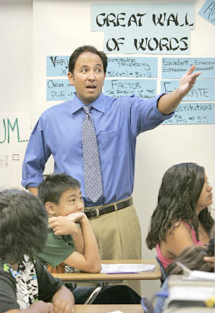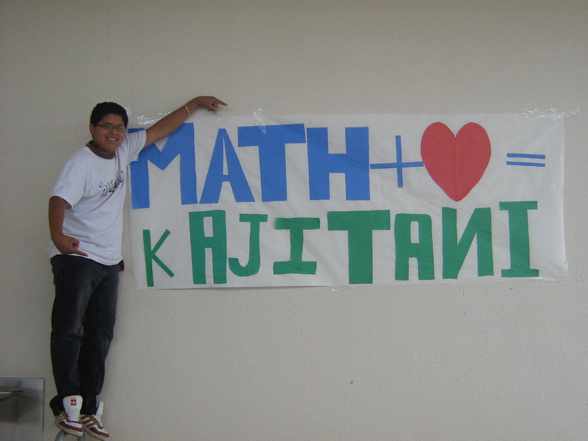 "Some of the most creative work I have ever seen a teacher do." Dr. Harry K Wong Author, The First Days of School
"Your presentation was awesome! It was inspiring to see how much you do to reach your students. You were truly the highlight of the conference." Leeann LeBouf Attendee, NCTM National Conference
"Thank you for all the practical tips. This has been the most relevant in-service for math teachers, that I have been to in several years." Cassie Nash Math Teacher, Sarkey's Math Conference (Oklahoma City, OK)
Pricing
We encourage you to invite teams of classroom teachers, special educators, ESOL teachers, Title 1 staff, paraprofessionals, math department heads, school counselors, and school leaders to attend this exciting event.
Fee for NHASP members: $49.00
Fee for non-members: $59.00
Group fee per team of 5 from one school, or district: $ 200.00
Virtual Event

Tuesday, April 13, 2021 (3:30 PM - 4:30 PM) (EDT)