Leader in Me Event: The Leader's Guide to Unconscious Bias with Pamela Fuller Part Two
Tuesday, January 19, 2021 (4:30 PM - 5:30 PM) (EST)
Description
Back by popular demand, Pamela Fuller and Dr. Eve Miller dive deeper into Pamela's new book, The Leader's Guide to Unconscious Bias: How to Reframe Bias, Cultivate Connection, and Create High Performing Teams and address unconscious bias in education.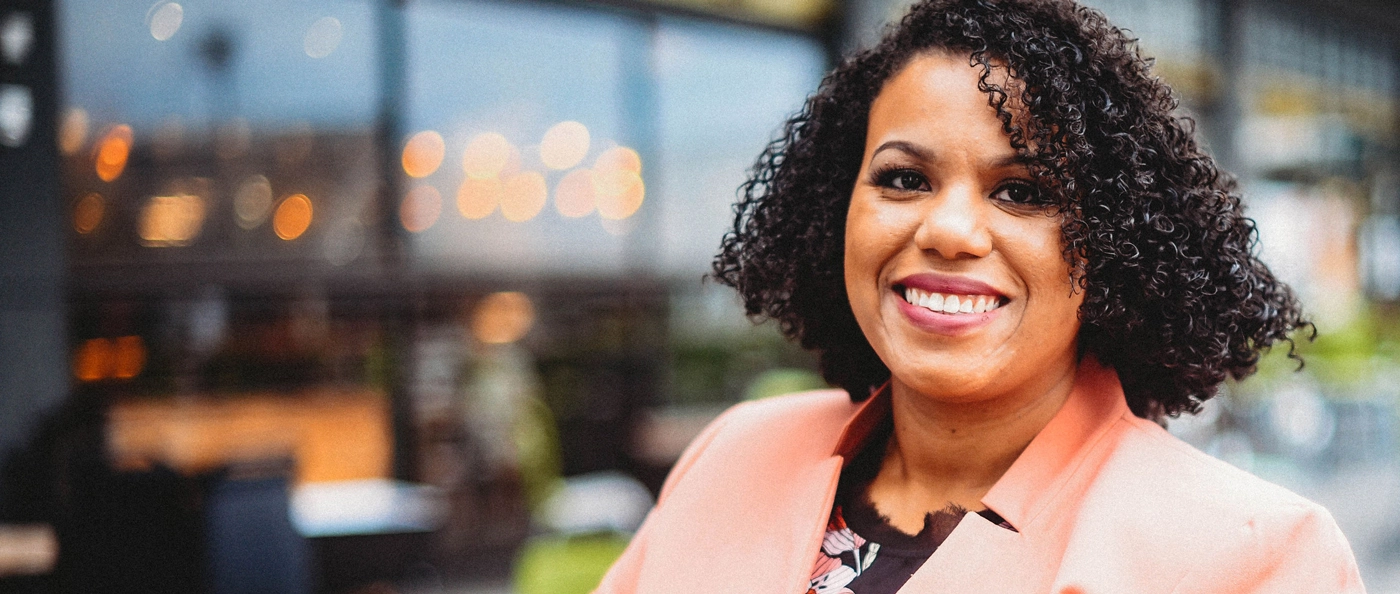 As the lead architect of FranklinCovey's unconscious bias solutions, Pamela helps leaders all over the world build the skills to reframe bias, develop relationships, and create effective teams.
We only scratched the surface on our last call, some of the questions that will be addressed in this webinar:
What are some ways we can become aware of our biases?
How might we use these in a classroom?
What are some practical ways for educators to take action to keep bias from impacting their students' outcomes?
Why is the idea of "treating all students equally" often the wrong step in overcoming bias?